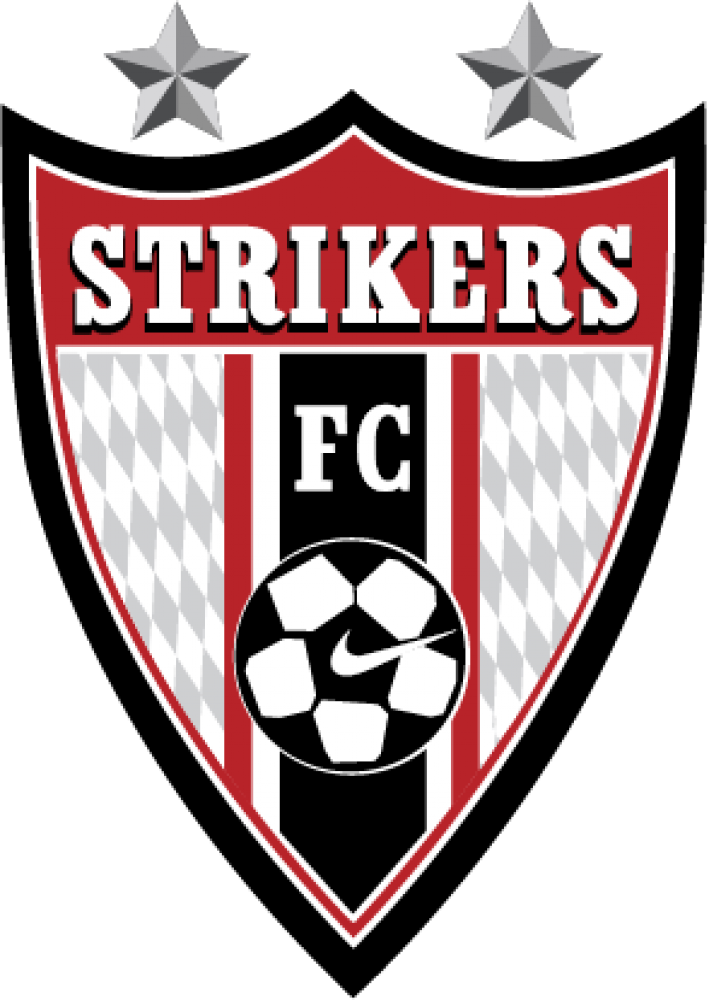 Our Annual Golf Ball Drop fundraiser will be taking place on October 19th after our golf tournament at Strawberry Farms in Irvine!
This is our only fundraiser of the year, so lets make it a big one!! For every $10 donation we receive we will drop a numbered golf ball FROM A HELICOPTER towards a target hole. The first ball to fall in the hole (or is closest to the pin) will win UP TO $2,000 CASH!!!
The 5 players who sell the most golf balls will win a free pair of Nike soccer cleats.  Any player who sells 20 or more golf balls will receive a Strikers FC sweat top.
GOAL:$30,000.00
ACHIEVED:$14,470.00
Golf Ball Drop entries:
1501
Latest Donations
Danielle Purcell donated $50.00
To: Ryder Bianchi
Katherine Lu donated $10.00
To: Dylan Nagle
Susie Choi donated $30.00
To: Logan Min
Jill Nagel donated $10.00
To: Dylan Nagle
Rick Ramirez donated $20.00
To: Kyle Sherman
See more donations..